About me
Hi! This is Riz. An engineering student who takes passion in numbers and reading fiction novels from varying genres. Two different subjects, I know, but these two are my life. I'm also a blogger of Teen Readers' Diary from which I co-blog with my two best friends in High School and I hope you take your time on visiting our blog. Happy reading to all!
View my complete profile

Monday, November 28, 2011
Fantasy's Ink is hosting their Two Year Anniversary Giveaway! (International)
Thursday, November 10, 2011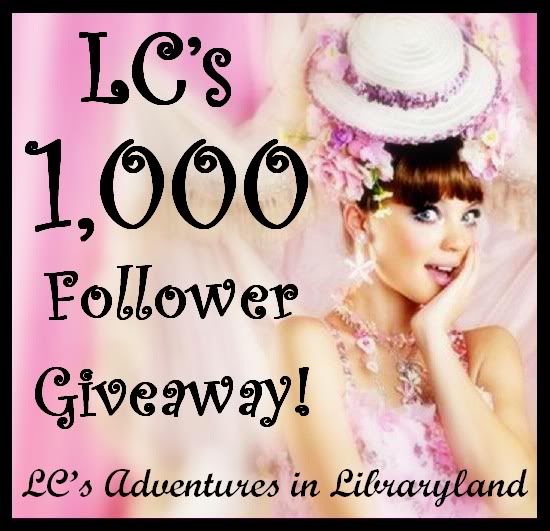 Guess what time it is!!! Yes, my lovely darlings, I have reached the Big 1,000 and I want to say a big "thank you" to each and every one o...
Saturday, November 5, 2011